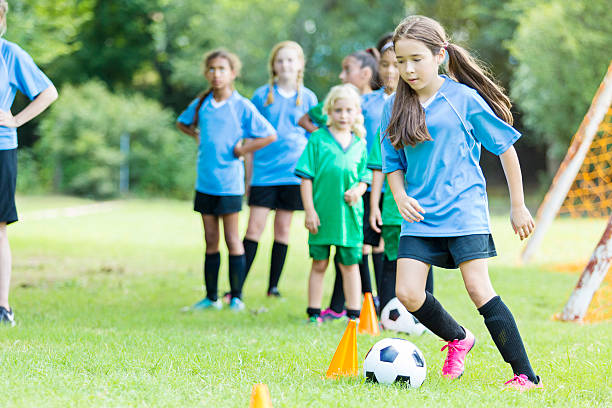 Fall Skills Training
Who: Grades 1-2
Where: Codman Field (next to Pool)
When:
Wednesdays (9/28-11/9), 1- 2pm : Grade 2 
Wednesdays (9/28-11/9)  2- 3pm : Grade 1
What: Lincoln Youth Soccer is offering Fall Soccer Skill sessions for Grades 1&2. All sessions will be led/instructed by the Revs Academy Coaches. The Wednesday sessions will be focused on player development: dribbling, passing, quick feet, ball control, shooting, etc. There will be a mix of drills and games, as well as small sided scrimmages.
Please wear cleats and shin pads and bring a full water bottle.
Fee: $50.00