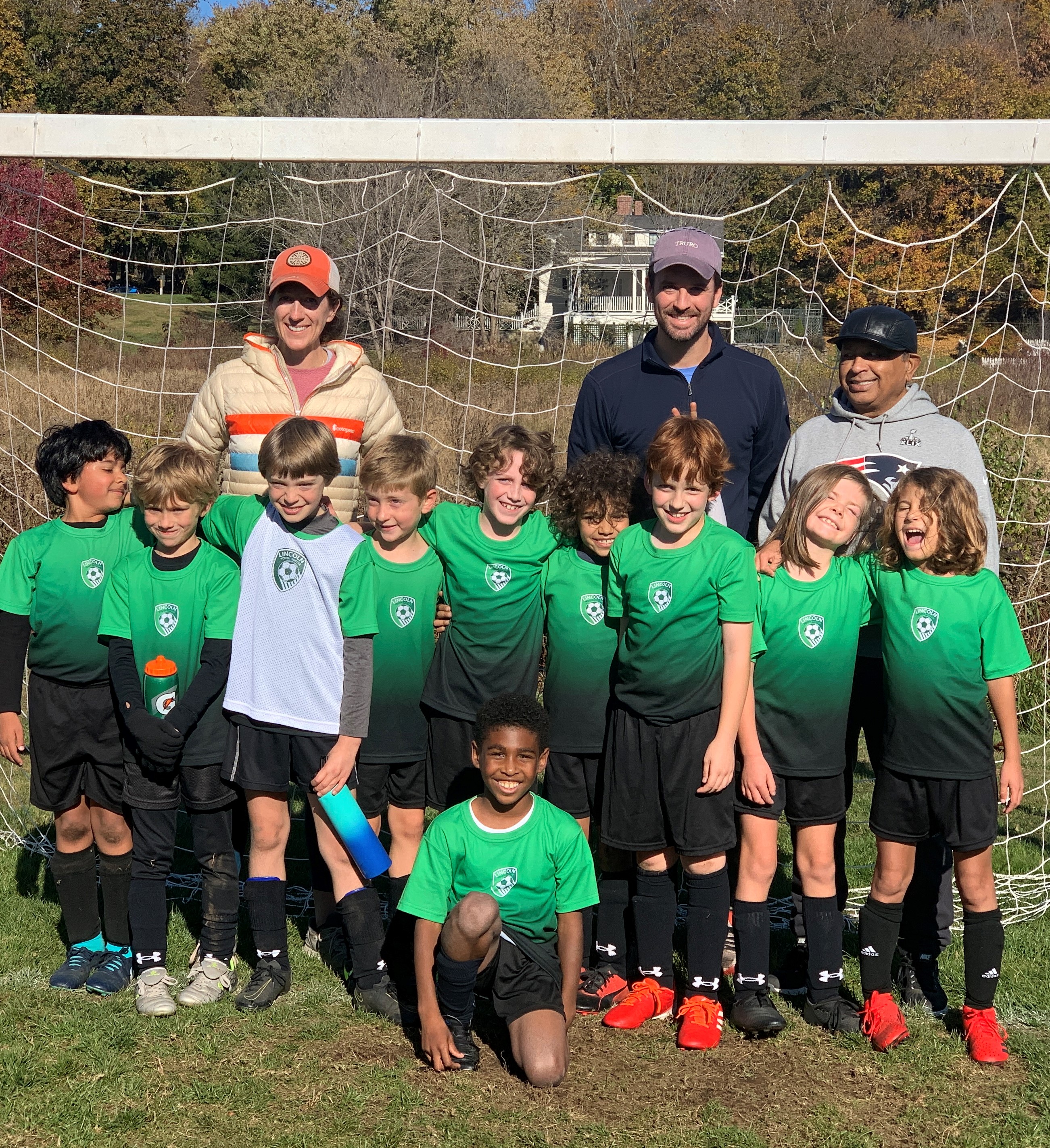 Lincoln BAYS Travel League
Who: 3rd -  8th Grade / Teams are divided by grade and gender
Where: Practices are held at various soccer fields in Lincoln. Home games are played on Lincoln fields and away games are played in neighboring towns.
Season Dates: Fall21 Season: 9/11-11/13  / Spring22 Season: 4/9 - 6/11
When: Practices are held 1-2 times/week and times are set by the team coaches. Games are held on Saturdays at varying times. 
Fee: Grades 3-6: $335.00 / Grades 7-8: $460.00 (Fee covers the Fall21 and Spring22 season)
Uniform: Every player must purchase a LYS official Uniform. This is NOT included with Registration. Purchase Team Uniform here.
At the 3rd Grade level, separate boys and girls Travel Teams compete against teams from other Boston Area Youth Soccer (BAYS) League towns on 7, 9 or 11 a-side teams depending on the age level. Trained referees replace parents as the on-field arbiters.
Travel team rosters are developed based on grade. Teams in grades 3 through 6 are divided into balanced teams with the help of parents and coaches.  Teams in grades 7 and 8 are selected based on yearly tryouts held at the conclusion of the spring season. Everyone that registers on time will be placed on a team.