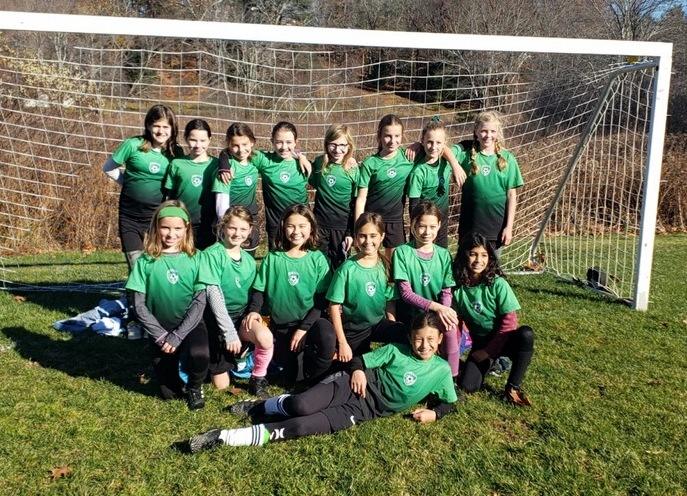 Lincoln BAYS Travel League
Who: 3rd -  8th Grade / Teams are divided by grade and gender
Where: Practices are held at various soccer fields in Lincoln. Home games are played on Lincoln fields and away games are played in neighboring towns.
Season Dates: Fall '23 - Spring '24: Register BEFORE 5/29/2023. (any player registered after this time will be added to a roster waitlist) Start Dates TBD
When: Practices are held 1-2 times/week and times are set by the team coaches. Games are held on Saturdays at varying times. 
What:At the 3rd Grade level, separate boys and girls travel teams compete against teams from other Boston Area Youth Soccer (BAYS) League towns on 7, 9 or 11 a-side teams depending on the age level. Trained referees replace parents as the on-field arbiters.
Travel team rosters are developed based on grade. Teams in grades 3 through 6 are divided into balanced teams with the help of parents and coaches.  Teams in grades 7 and 8 are selected based on yearly tryouts held at the conclusion of the spring season. Everyone that registers on time will be placed on a team.
Fee: Grades 3-6: $335.00 / Grades 7-8: $460.00 (Fee covers the Fall23 & Spring24 season)
Uniform: Every player must purchase a LYS official Uniform. This is NOT included with Registration. Purchase Team Uniform here.