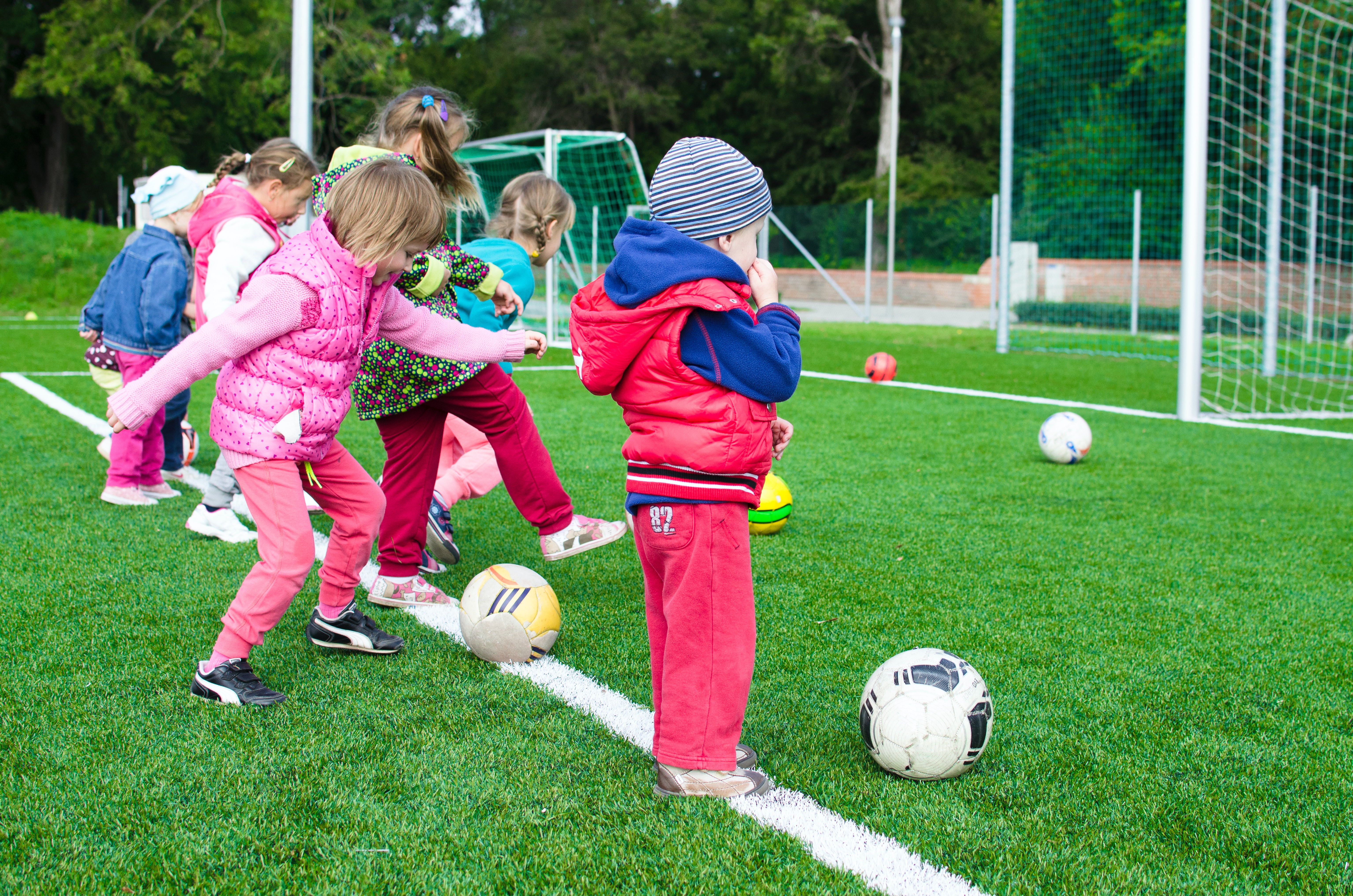 The Lincoln Youth Soccer programs are built around the focus of creating a fun and developing soccer experience that the kids love and want to return to again and again. The programs are focused on by age developmentally appropriate soccer training and games that create the best possible experience for the young players. LYS strives to create an environment and culture where all players regardless of skill level are welcome, learn, and have a great time. 
LYS In-Town Program
The In-Town program is offered for K-Grade 2 players and focuses on exposing the kids to the joy of soccer and developing their love for the game. These teams mix boys and girls and all take place here in Lincoln. For details, please see:
LYS BAYS Travel Program
For Grades 3-8, separate boys and girls travel teams compete against teams from other Boston Area Youth Soccer (BAYS) League towns on 7v7, 9v9 or 11v11 matches depending on the age level. Trained referees replace parents as the on-field arbiters.
Travel team rosters are developed based on grade. Teams in grades 3 through 6 are divided into balanced teams with the help of parents and coaches.  Teams in grades 7 and 8 are selected based on yearly tryouts held at the conclusion of the spring season. Everyone that registers on time will be placed on a team. For details, please see the
LYS Special Programs
Throughout the year LYS will offer special soccer experiences outside of the regular season. Once again, these are meant to offer the kids a fun and developmentally appropriate experience where they can grow as players and young adults. Current special programs we are offering are: